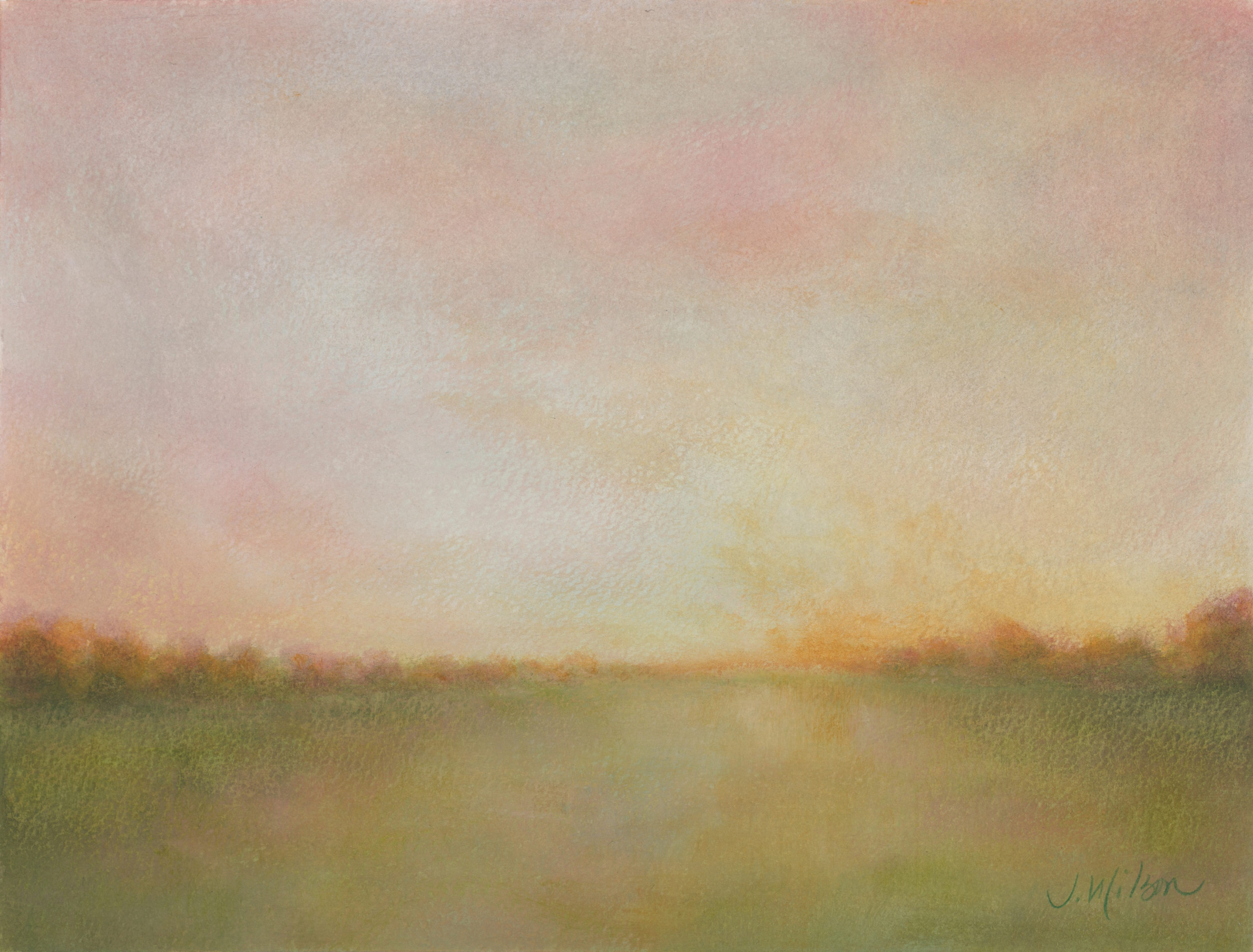 "Early Morning Sunrise", 17 x 20 in, acrylic on paper
I am proud to announce that you can now find my work at Canyon Road Contemporary Art Gallery in Santa Fe, New Mexico.
"Early Morning Sunrise" (image above) is one of the many new acrylic paintings on paper from my newest body of work titled 'Nature's Way' that will be represented by this gallery. These paintings represent picturesque moments in my travels through Colorado down into the San Luis Valley and into New Mexico. My landscape paintings become layered stories that have multiple interpretations.
"Art is a guaranty of sanity."  Louise Bourgeois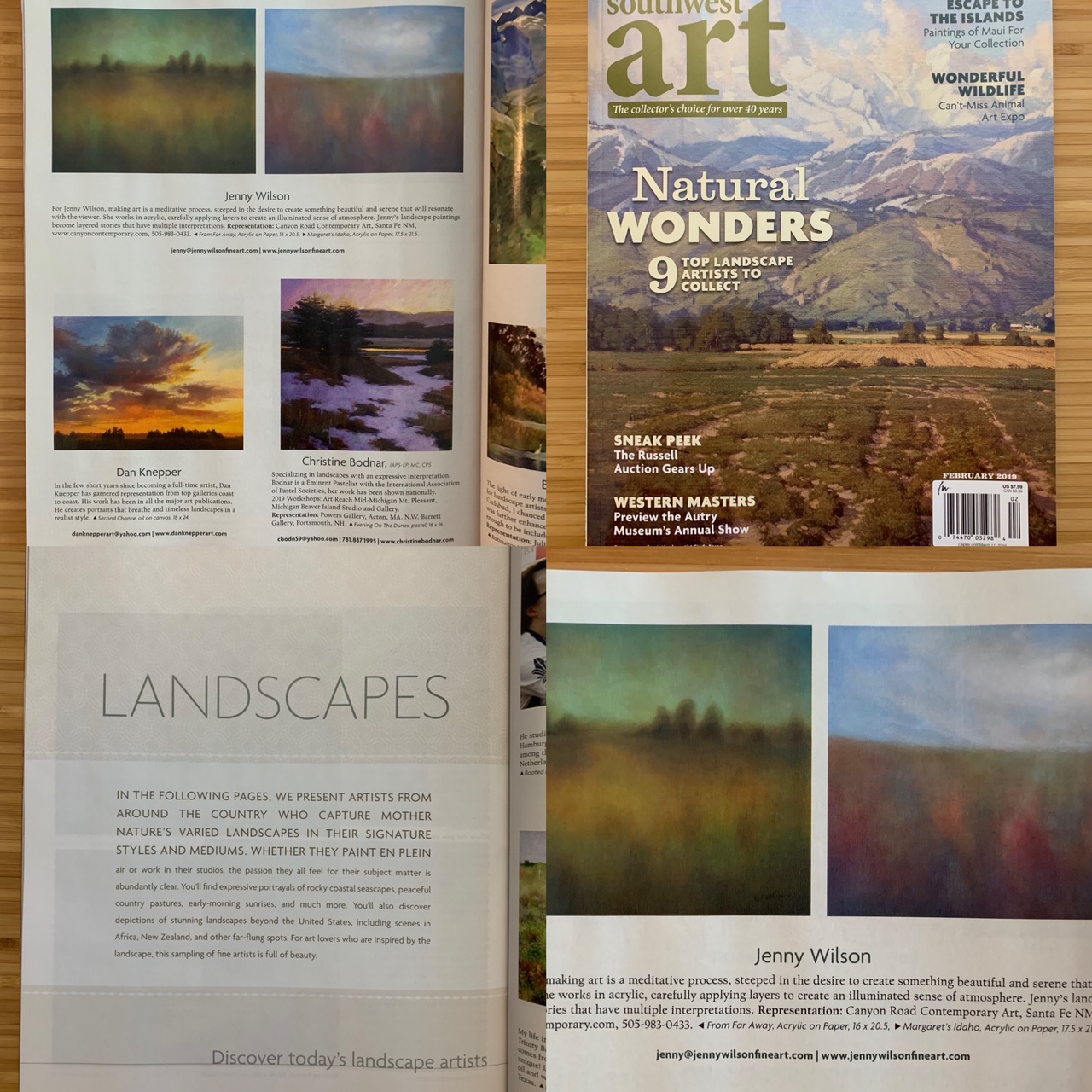 My art was published in the February issue of Southwest Art magazine as one of the top nine landscape artists to collect! SO EXCITED to be 1 of the TOP 9!!! This has been another HUGE goal of mine as it has been on my dream board for years!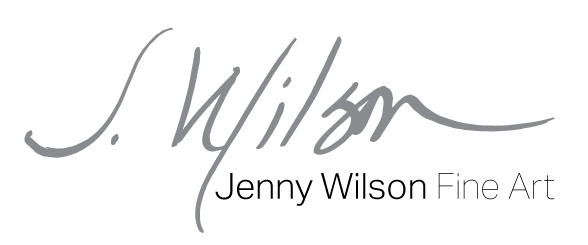 Contact
phone: 303.618.2323
email: jenny@jennywilsonfineart.com