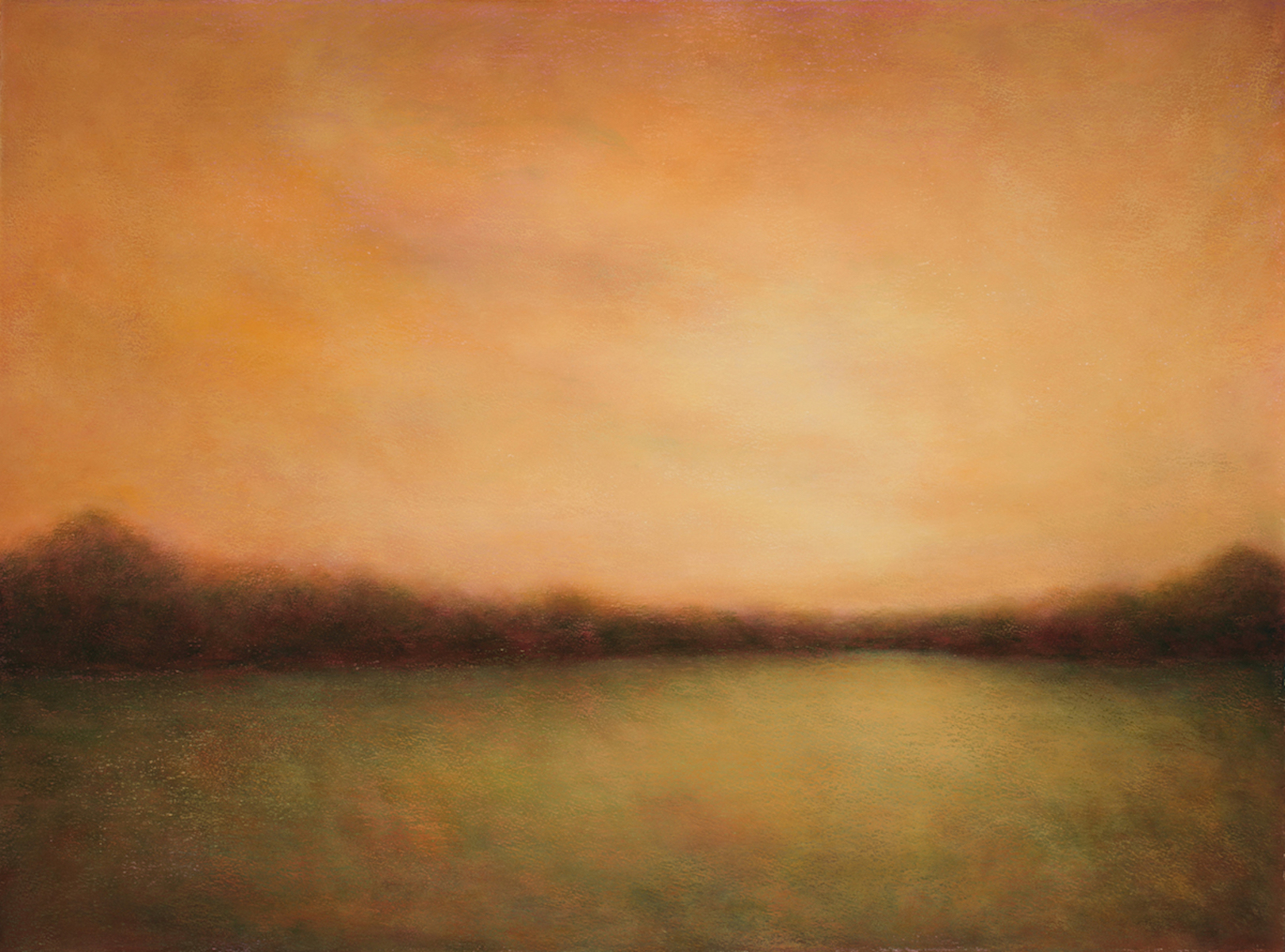 "Crown Hill", 22 x 30 in, acrylic on paper mounted on cradle panel, was featured in the Oct/Nov issue of Southwest Art Magazine 2021.
Available for purchase $2700.00.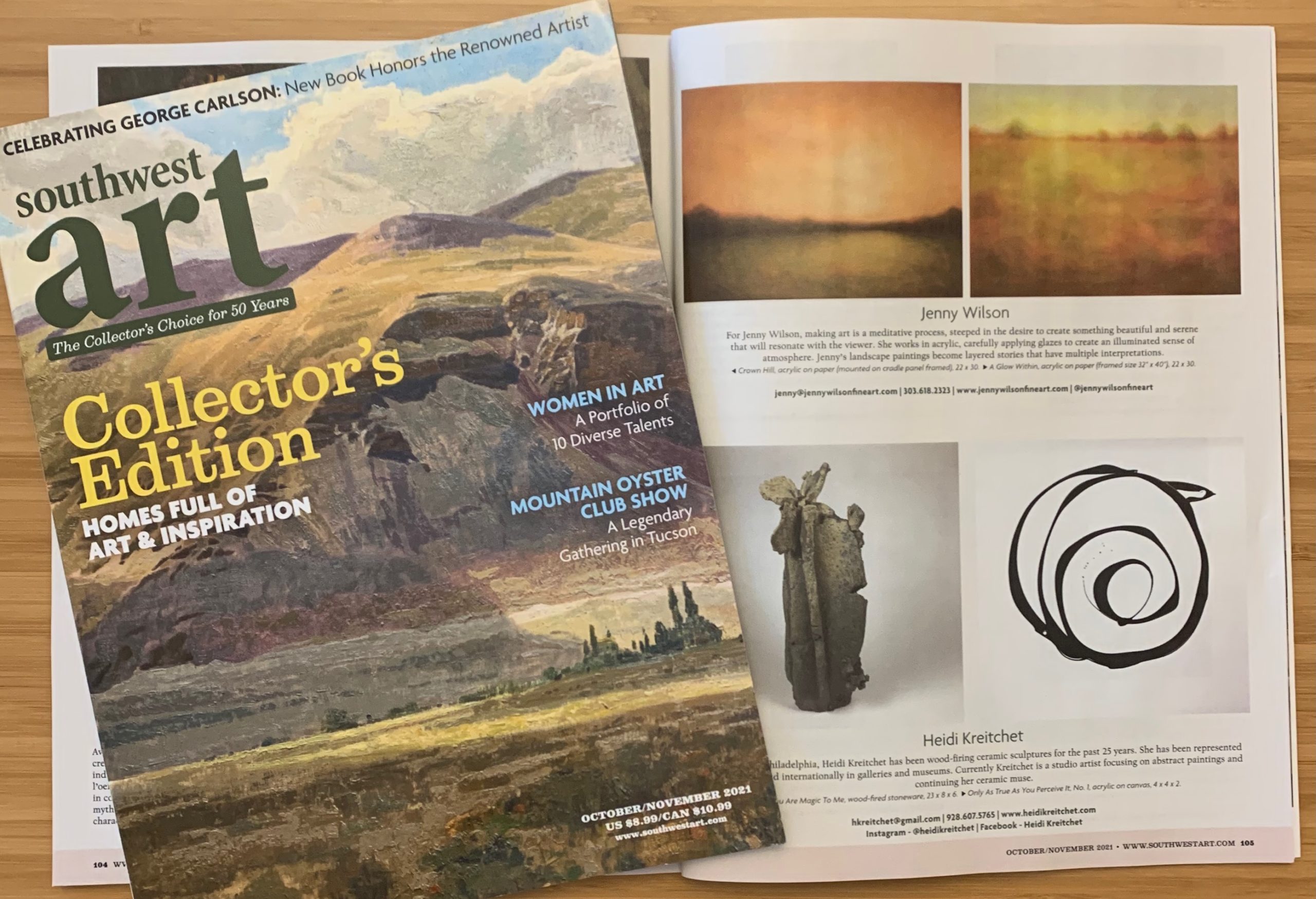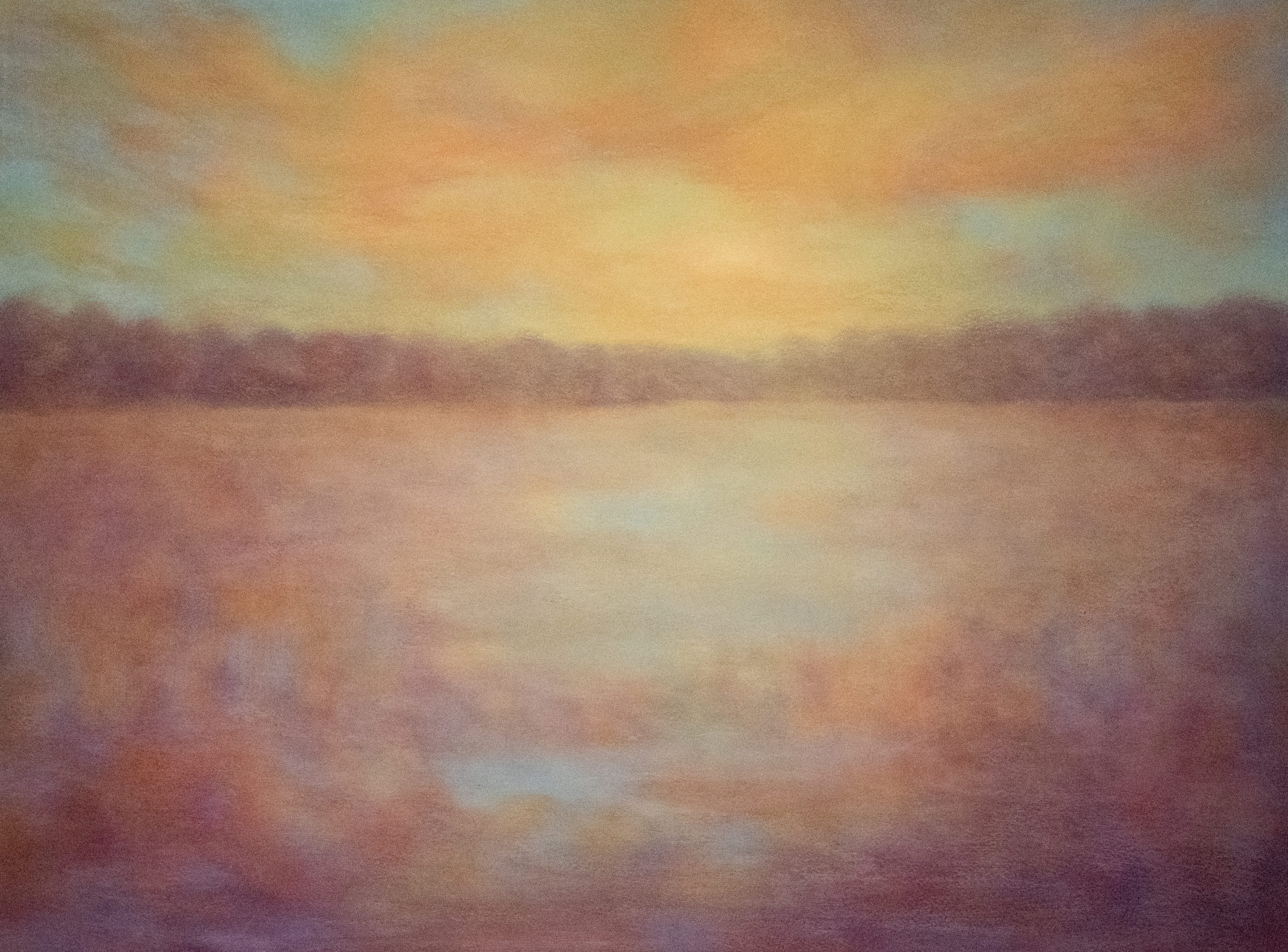 Hope on the Horizon, acrylic on paper, size 22″ x 30 in.
Available for purchase $2700. 
NEW SHOW IN EVERGREEN! 
I, along with two other artists, Liz Lautrup and Jessica Loving, have been creating new work for an exhibition that has been in the making for over two years. We made a 3-woman artist exhibit proposal over 6 months ago and were thrilled to be accepted in TWO venues.
Sometimes things work out better than one can even imagine!
I hope you'll save the date for this 3-woman show called
A SPACE to 'BE'.
There will be over 25 paintings that are all about finding peace and calm in an often-chaotic world.
Don't we all need some of that?
Here are a few details…
The February exhibit will be at the Center for the Arts Evergreen (CAE) in Evergreen, CO
( 31880 Rocky Village Dr.)
and will open on the 15th of February and run until the 19th of February.
It's a pop-up show and won't be up long so I hope you can make it. We will have events on
Thursday, February 16th, 4-8 pm-The Opening
and Saturday, February 18th, 4-8 pm-The Closing
In addition to the events, you can come and see the show during all open hours of the CAE.
Center for the Arts Evergreen
Exhibition Dates: Feb 15-.19, 2023
Opening Receptions: Feb 16 and 18 from 4-8 pm
31880 Rocky Village Drive
Evergreen, CO 80439
Check out my article in Artsy Shark!
https://www.artsyshark.com/2021/03/23/featured-artist-jenny-wilson/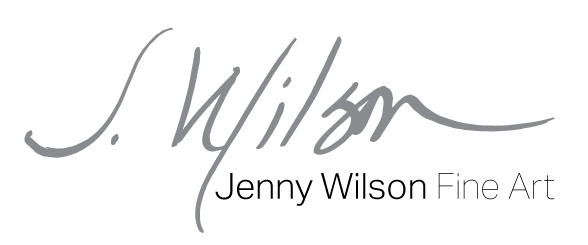 Contact
phone: 303.618.2323
email: jenny@jennywilsonfineart.com
[/db_pb_signup]