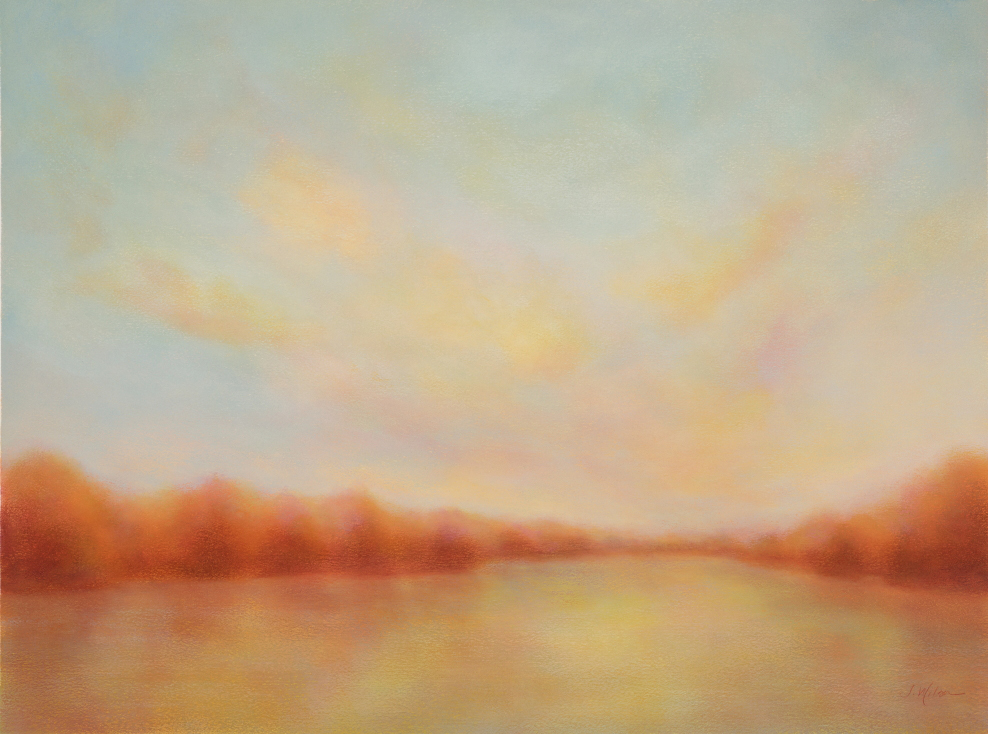 "Wait for the Moment", 22 x 30 in, acrylic on paper, available for purchase
Wait for the Moment is one of my newest paintings that was been selected to be in the Foothills Art Center 2020 Member's Show! 
Foothills Art Center
809 15TH STREET
GOLDEN, CO 80401
Opening night: Thursday 1/23 from 6-8pm
Show runs: January 24-April 26, 2020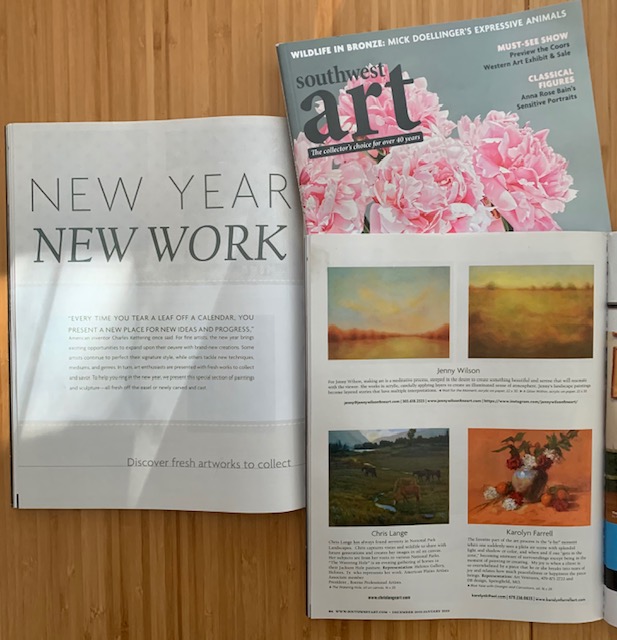 My art was published in the December/January issue of Southwest Art magazine section of New Year, New Work to collect!
What a way to start off 2020!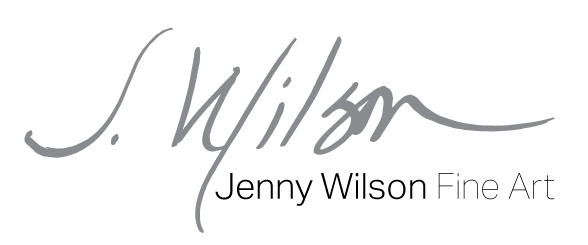 Contact
phone: 303.618.2323
email: jenny@jennywilsonfineart.com