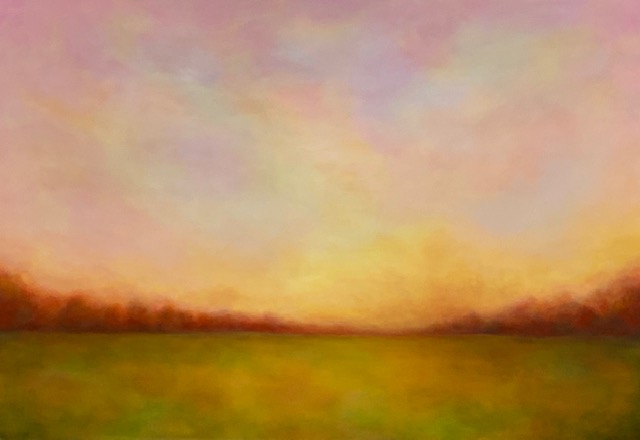 "Horizon Glow", 44 x 64 in, acrylic on paper
Horizon Glow was a commissioned piece for a private collector. If you have considered owning your own Jenny Wilson painting and would like to have it a specific size and color, please contact me for more information. Commissions are welcomed!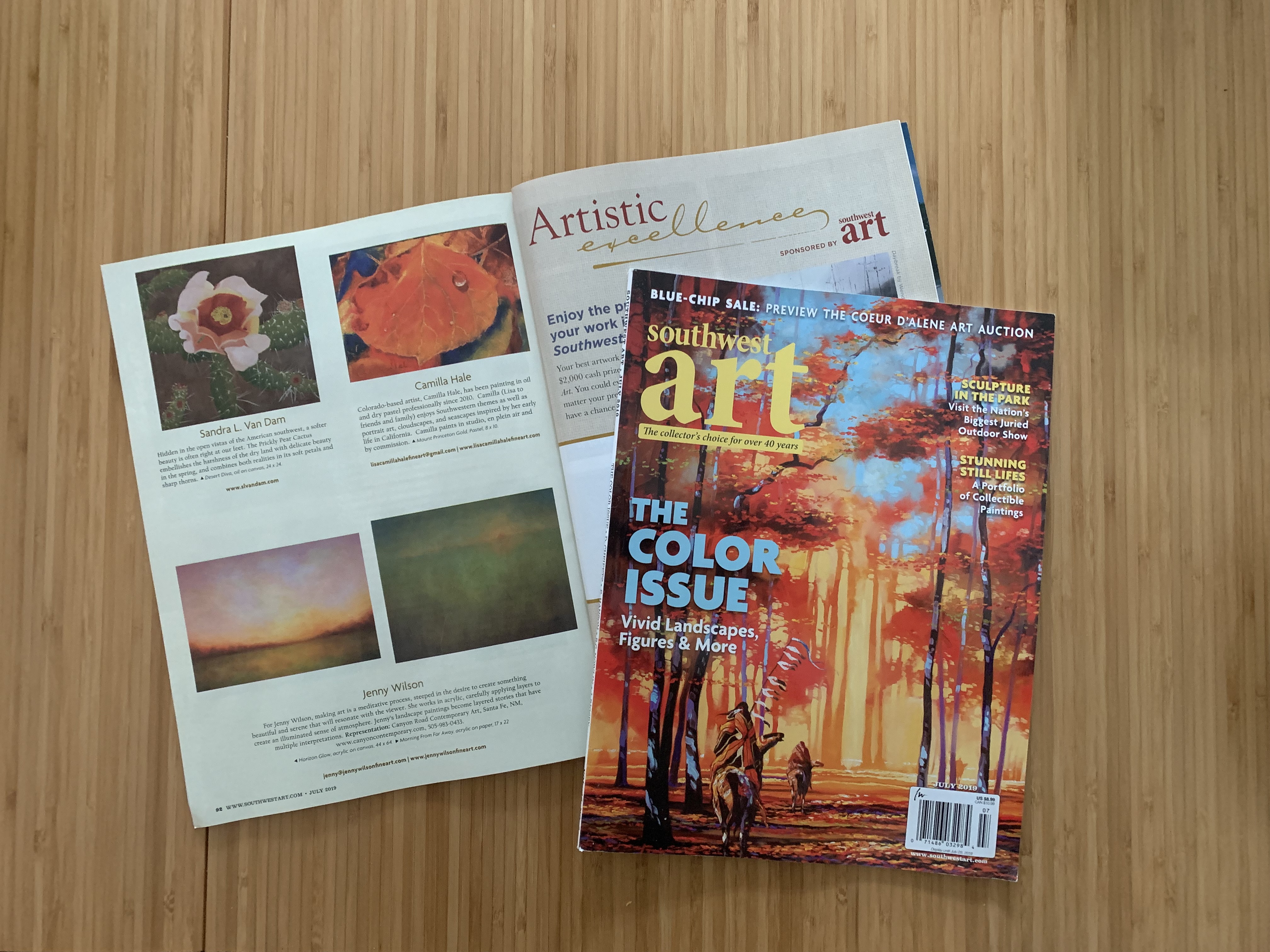 My art was published in the July issue of Southwest Art magazine section of Colorado Artists to collect! SO EXCITED!!!
This has been another HUGE goal of mine as it has been on my dream board for years!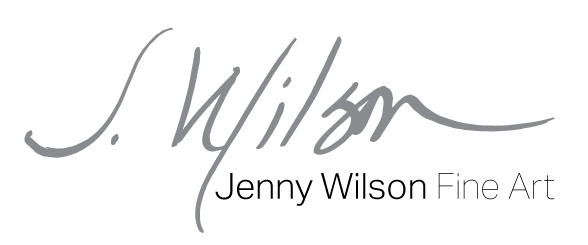 Contact
phone: 303.618.2323
email: jenny@jennywilsonfineart.com