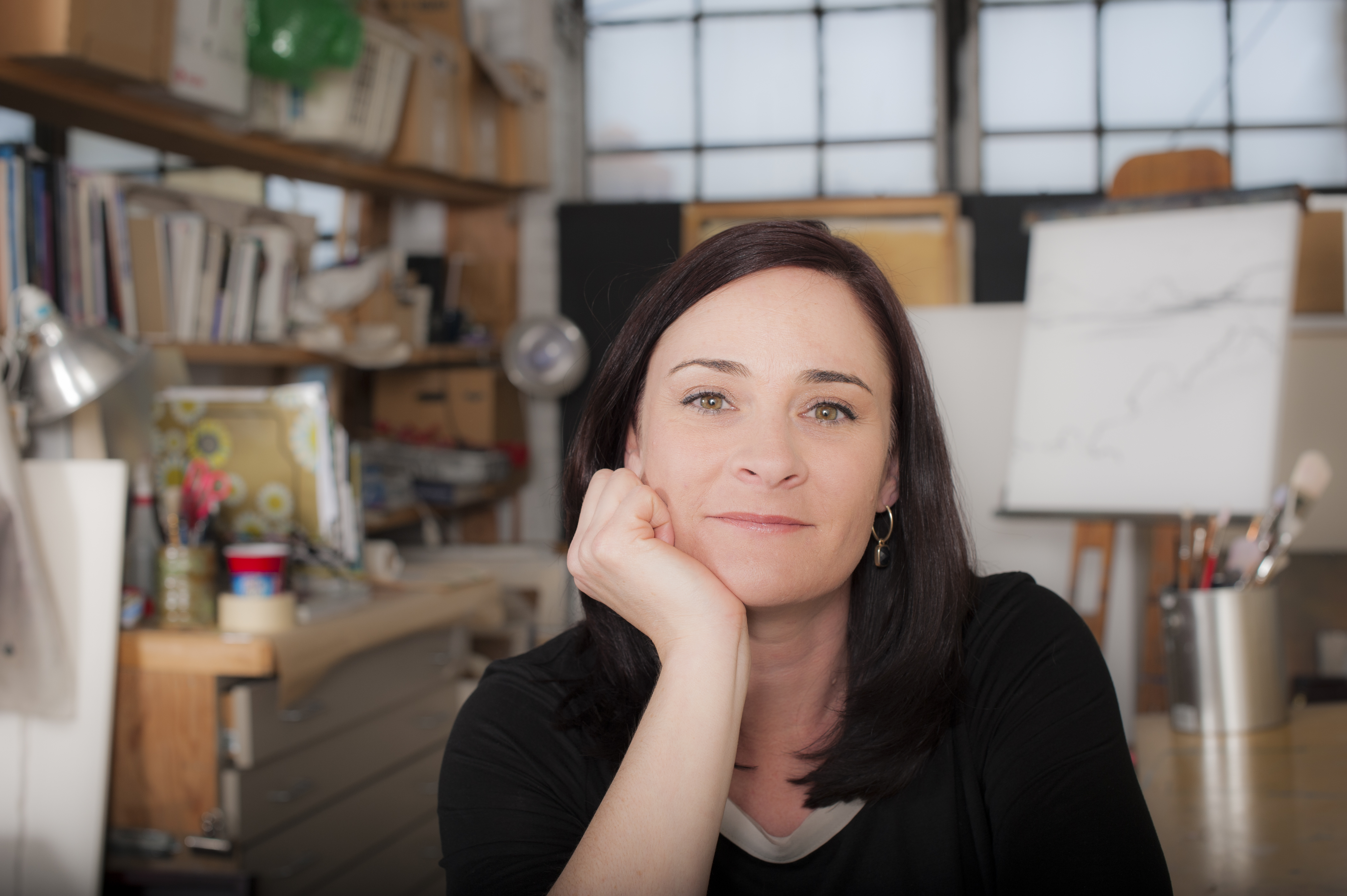 Welcome to my studio
I find the greatest artistic inspiration from exploring the mysteries of nature and how they relate to the human spirit. My paintings are conceptualized in my mind and then applied upon paper or canvas. Making art is a meditative process, steeped in the desire to create something beautiful and serene that will resonate with the viewer. I work in acrylic and pastel, carefully applying layers to create an illuminated sense of atmosphere.
"My landscape paintings become layered stories that have multiple interpretations. My art is motivated by desires many of us share: to connect with something greater in this universe; to find peace and serenity."
Jenny Wilson is a fine artist living and working in Denver, Colorado. She and her husband, two daughters and their two chows spend their time enjoying music, art, and Colorado's amazing outdoors. As a Bachelor of Fine Arts graduate of Denver's Rocky Mountain College of Art and Design, Wilson has shown widely in the region, at juried shows, galleries, and invitational exhibits. She has studied with master artists and has taught many workshops and classes.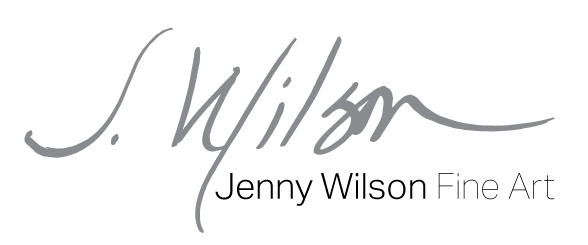 Contact
phone: 303.618.2323
email: jenny@jennywilsonfineart.com