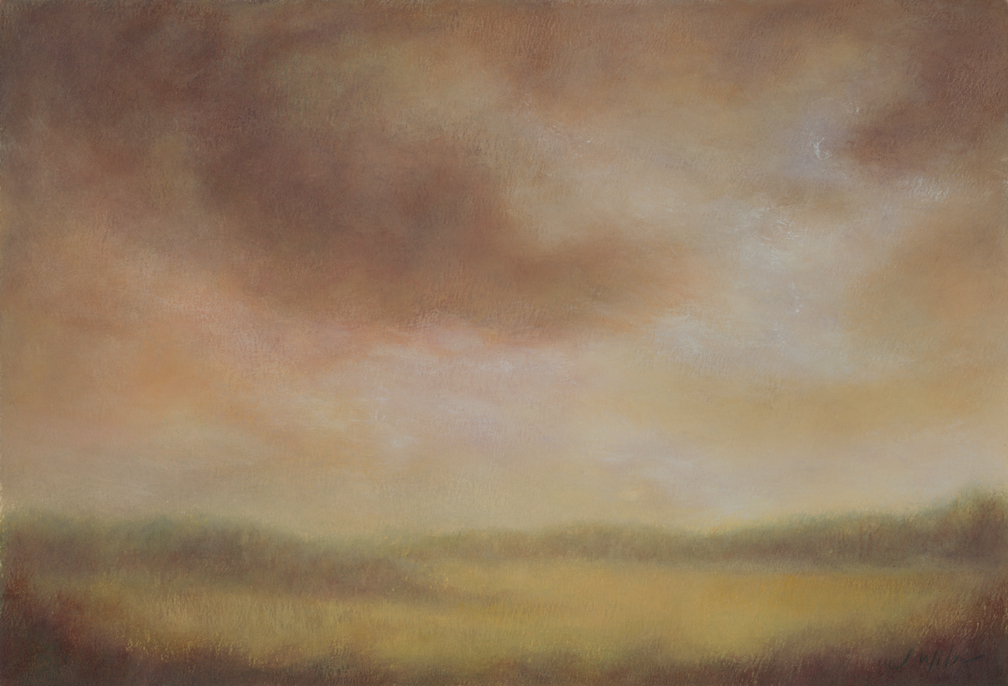 It's Springtime in Denver and what do we see? Snow of course! 
Yes it is springtime here in Denver, Colorado and we always seem to get one last snow storm in before the summer hits. This is an image of my beautiful crabapple tree in my front yard covered in what is hopefully our last snow of the season 🙂 And no branches down this year…YAY!
This Friday I have been invited to exhibit my painting 'Shifts in Season' as well as a few others for Belmar's First Friday Event on May 3rd from 6-8:30pm at Julie Havel's Gallery and Studio. It's a pop up show for only one evening and would love to have you come down to join me over appetizers and drinks. My very good friend and talented abstract artist Liz Lautrup will be exhibiting along with the work of gallery owner and artist Julie Havel. The street is lined with many other galleries/boutique shops that will be open to the public that evening too.
Hope you can make it down!
First Friday Art Event
May 3rd from 6-8:30pm
Julie Havel Fine Art
445 S. Saulsbury Street Studio D
Lakewood, CO 80226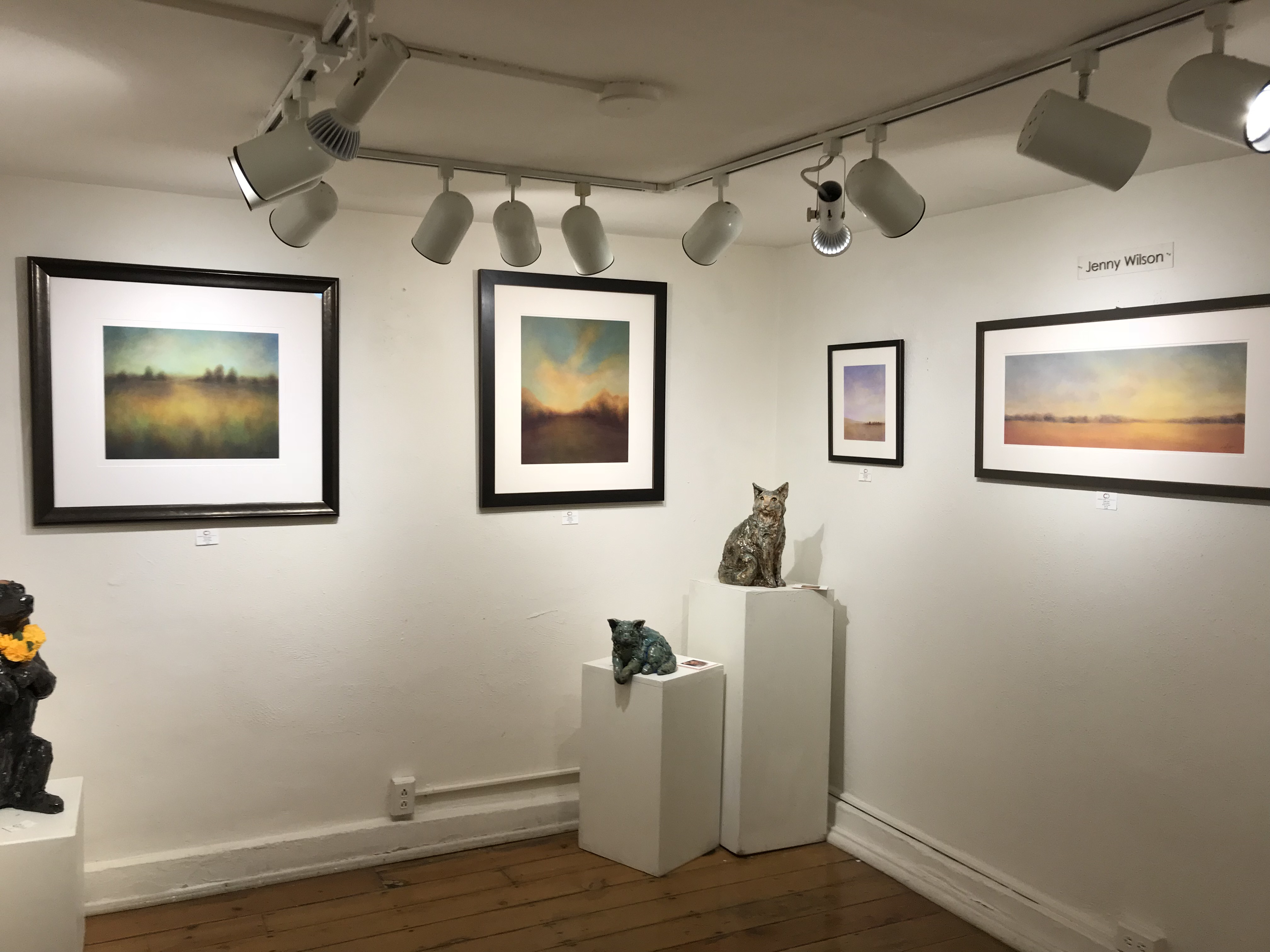 I am also getting ready for Canyon Road's Spring Paint Out Event on Saturday, May 11th. I will be down in Santa Fe along with many other talented artists that weekend visiting with collectors and demonstrating my painting process. I am really looking forward to this year's event as this will be my 2nd spring event at Canyon Road Contemporary Art and I am a lot MORE PREPARED for it! Last year was my first year at the gallery and I just didn't know what to expect. It went fantastic-meeting new people and artists- but this year I am more prepared and confident to put myself out there and build stronger relationships with the collectors, with all the talented artists around me, and with my gallery that has been so supportive of me and my work this year! 
Happy Spring Everyone! Enjoy your day!
Jen