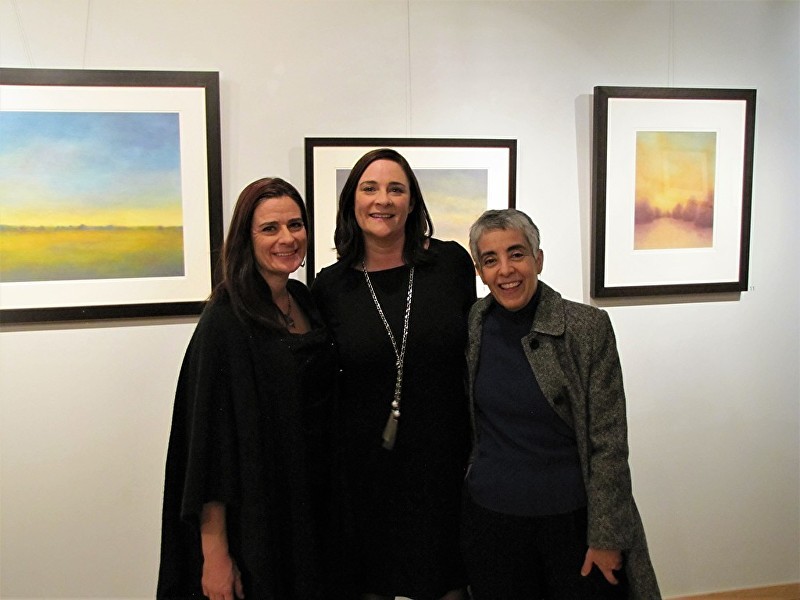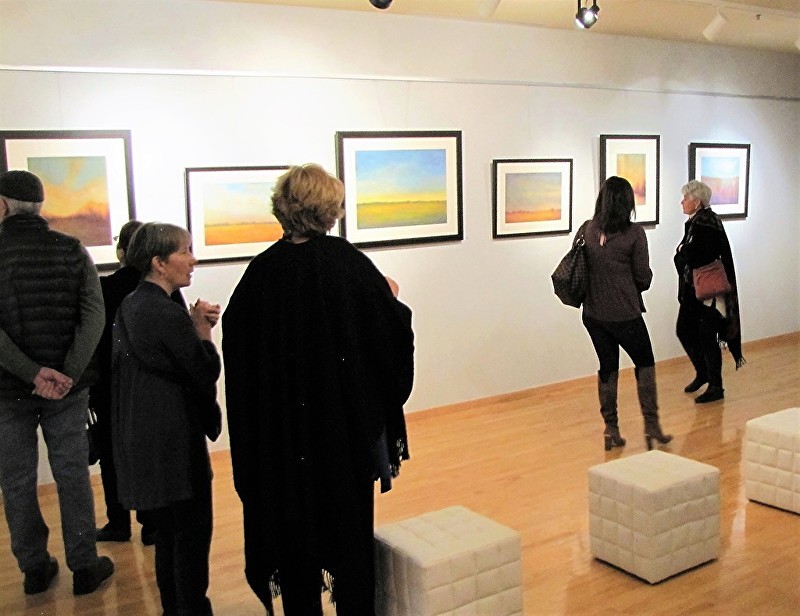 Happy February Everyone!
Opening night of Nature's Way was a huge success and I have all of you to thank. There were so many wonderful friends, family and new people who came out that night to support me. I only wished that I had more time to talk with everyone. For those of you who weren't able to come by opening night, the show continues through March 23rd. And just so you know, I would be delighted to meet you at the gallery and maybe even grab a coffee or go to lunch after.
As for the photo contest- Margaret Galvin Johnson was the winner! She is a fellow artist and friend of mine and I have to say that I am so pleased with the outcome of this project. I received so many photos and they were ALL so good! I'm thinking that I just may have the inspiration for my next body of work 🙂
Lastly, some more BIG news… I have been working on a new website with Jessica Loving-Campos, the Creative Director and Co-Founder of (in)spiregraphics. It is absolutely top-notch and I can't wait to share it with all of you. It will be launching later this month along with a new newsletter so keep an eye out for it soon!
Have a wonderful day!
Jen
Current Exhibitions:
Nature's Way: Paintings by Jenny Wilson
Show runs January 19-March 23, 2018
James J. Richey Gallery is located in the
Lakewood Civic Center
480 S Allison Pkwy, Lakewood, CO 80226
Hours: Monday-Friday 8am-5pm
Closed on Saturday and Sunday
Foothills Art Center 2018 Members' Show
January 19-April 22, 2018
Get directions Foothills Art Center
Community Gallery, 809 15th St, Golden, CO 80401
Mondays – Saturdays: 10:00 AM – 5:00 PM
Sundays: 12:00 – 5:00 PM
45 Degree Gallery
2528 W Colorado Ave, Colorado Springs, CO 80904
Sunday: 11am to 3pm
Tuesday – Saturday: 11am to 5pm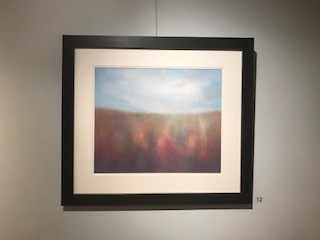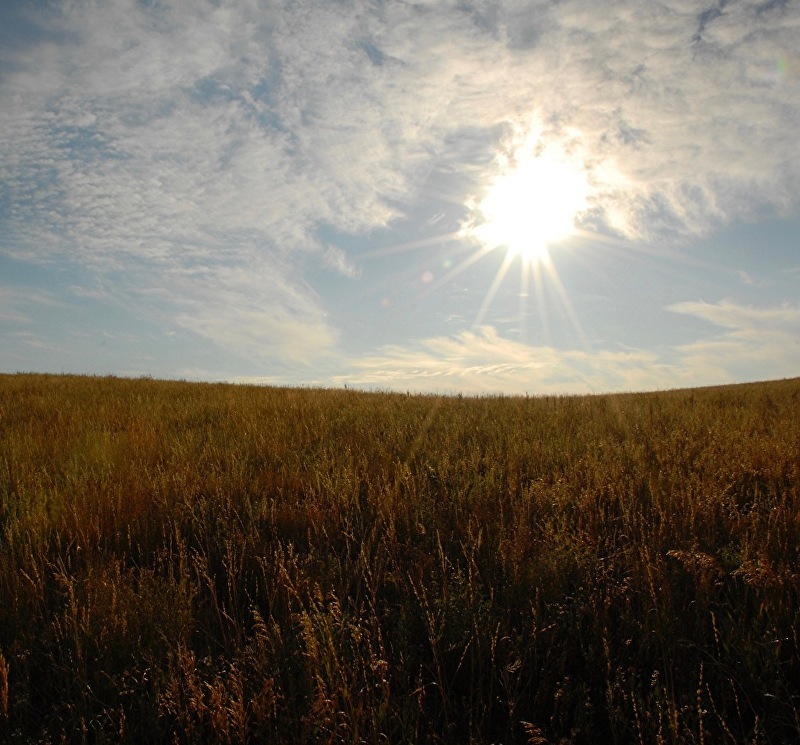 Photo Contest Winner:
Margaret Galvin Johnson